3DCG/P
This gallery shows some of my 3D Computer Graphics and Printing projects.
Also check out my shop at Shapeways for more 3d printed items.
3D Printed Figures ★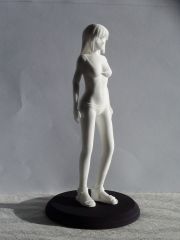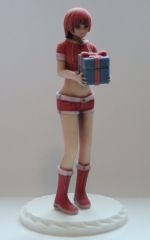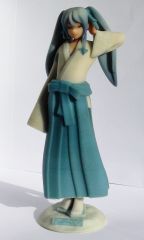 These figurines are produced using 3d printing technologies.
If you are interested in a figure of your own design, drop me an e-mail.

3D Printed Keychains ★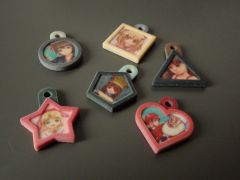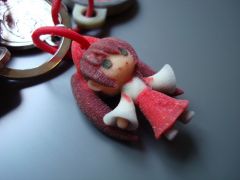 You can customize some of these on Shapeways yourself.
For a custom character based design, you can contact me directly.

Published on Wednesday 6 April 2011 by Kaetemi