Community
by Luxan
—
Creation Date :
Friday,01 December , 2006
The section of the players!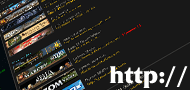 » Fan sites
The Ryzom community has a lot of talent and energy. Many fan sites already exist, and more are under construction. We will keep this list updated as we receive notices about new ones coming out.

» Guilds
You will find here the pages created by the players to present their guild (on Arispotle and Cho).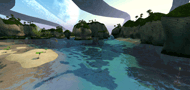 » Ryzom Live
Find various reports about activities "in real life" related to the game (meetings, convention...).