Documentation
by MoaVoa
—
Creation Date :
Monday,27 March , 2006
Familiarize yourself as quickly as possible with the world of The Saga of Ryzom and access the reference database on the game.
For more information on the background and history of Atys, visit
The Lore
section.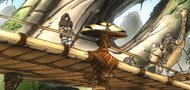 » Game Features
This section gives you a taste of some of the exciting elements you will find only in Ryzom.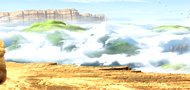 » Getting Started
Follow these simple step-by-step instructions to get started in the game.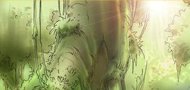 » Manuals
The manuals of Ryzom, Ruins of Silan and Ryzom Ring can be found here.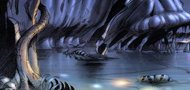 » Tutorials
These tutorials will help you understand the basics of the game.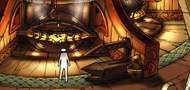 » FAQ
General questions & answers on the game and account.